A You Tube Video of this trip
The name of the Tauck tour has changed since 2007 when I produced this video of our Baltic and Russia trip. There are other tour changes as well since our tour began in Helsinki. Also gone is the thrilling, but scary train ride from Moscow to St Petersberg. However, all the cities and the tour sites visitied remain the same. If you wish a preview of this very interesting tour or a glimpse into the former Tauck tour, please watch the video using the link below.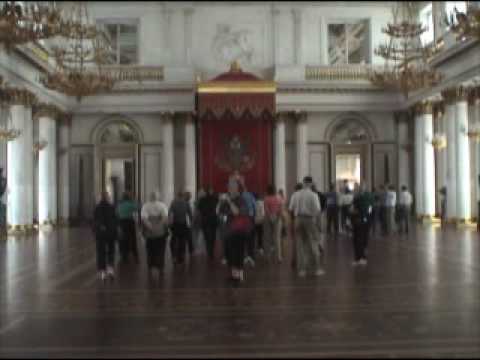 This discussion has been closed.