Video of Oct 2011 Bucharest to Budapest Cruise on the Swiss Sapphire
Below is a link to the last Riverboat tour of the season from Bucharest to Budapest aboard the Swiss Sapphire. This tour skipped Bulgaria and added sightseeing in Novi Sad Serbia.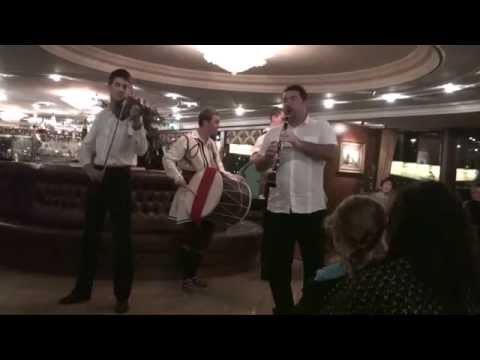 http://www.youtube.com/watch?v=0_Ya2UBSkgE&feature=youtu.be
And since the cruise was around the time of Halloween, Count Dracula was featured in the tour. Also the leaves were turning color, making the cruise on the Danube a fall foliage cruise as well.
This discussion has been closed.