Video that covers a part of New Cuba Tour
I went on the Tauck tour in June 2011 and back to Cuba in Feb 2013 with a competitor travel company on their People to People tour. Below is the link to the video of that trip which covers the first two hotels of Tauck's new 2015 tour. Also show is much of what will be visited in Havana and the activities on Days 5 & 6 in the wonderful towns of Santa Clara and Remedios.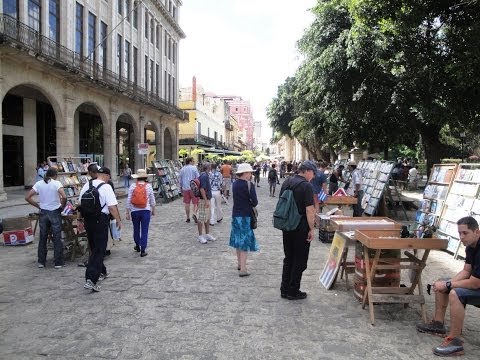 Cuba is a marvelous safe country with friendly and happy people. I look forward to revisiting the country again in 2015.