Smokehouse BBQ formally known as The Plain & Fancy Destination Restuarant
https://youtu.be/uDbJGKC79w8
My wife and I recently finished our wonderful Philadelphia to Washington tour in May 2018. Below is a link to my You Tube Video of a great Destination Restaurant Lunch stop on the tour's Day 3 drive from Philadelphia to Gettysburg in Amish country. The only negative of this visit was that we arrived on a Sunday where the Amish still retain their, "Sunday is a day of rest" philosophy.
What makes the Smokehouse BBQ formally known as The Plain & Fancy worth driving to for a meal? Destination restaurants MUST feature more than excellent food, service and ambience. They must have extras. Located in Bird In Hand, PA at the center of Amish country this restaurant has many extras that make this a place to eat at. This is the first video in my new series, "Destination Restaurants Around the Planet".
If you wish to watch the 2 minute review, here is the link below.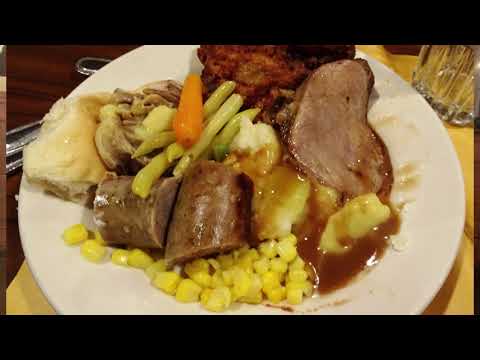 Leave a Comment