What Does a Lakeview Room at Chateau Lake Louise Really Look Like?
Tauck provides us with a standard Fairmont Hotel Lakeview room at Chateau Lake Louise on this tour. The 230 sq ft standard room (unless you get lucky with a larger room) is nothing special, but the view is incredible, one of the finest views on any Tauck tour. Chateau Lake Louise is crowded with tourists most of the day, but the views are worth it. To see the 1 and 1/2 minute video of this room, please go to the You Tube link below.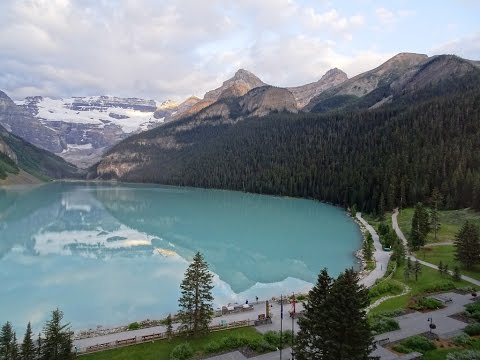 https://youtu.be/WnlbmMFoolA
Enjoy this great room view experience!!!
Leave a Comment