GRAND ALASKA VIDEO FROM JUNE 2016 - LOVED IT!
CLICK ON THIS LINK TO SEE GRAND ALASKA...I LOVED IT? WENT FROM JUNE 21 TO JULY 6, 2016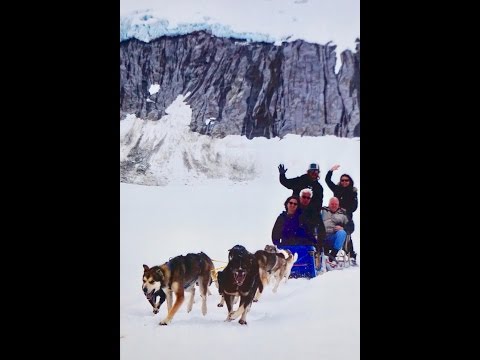 EVERYTHING on the video was a part of the tauck grand alaska, but the first day, did a photography expedition on june, 21st....the longest day of the year. got great pictures. photo treks and glenn was fab in Anchorage. the tauck trip was great. I loved the sea plane, trains, and all the tauck excursions. we did book a separate excursion of the dog sleds. that was worth the three hours as we landed on mendenhall glacier. enjoy the video as I think it is a good overview of the trip.
jo