Why One Should ALWAYS Take the Williamsburg Inn Upgrade
This video is from our May 2018 wonderful tour from Philadelphia to Washington DC. I highly recommend paying the extra money and upgrading from the nearby OK Williamsburg Lodge to the fantastic Williamsburg Inn. Why you may ask? The three minute video below will answer this question and show you what your upgrade gets for you in terms of increased tour happiness. The Williamsburg Inn is the finest hotel on this tour.
What does a King size bedroom at the AAA 5 diamond hotel, The Williamsburg Inn, Really Look Like? The answer is incredible. Both the hotel and the room itself are fabulous. Certainly the hotel is worth a visit on its own. Being able to stay across the street from the Williamsburg Park is a joy. This is a grand hotel to stay at.
The link to this You Tube video is below.
https://youtu.be/3uCNWKBlXQ4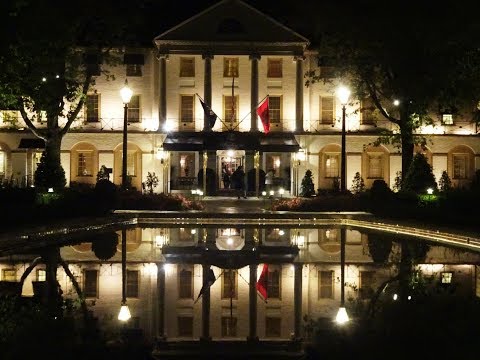 Leave a Comment