What Does a Mountain View room at the Banff Springs Hotel Really Look Like?
Tauck provides us with a standard Fairmont Hotel Mountain/Bow River Valley room at the Banff Springs Hotel on this tour. The 200 sq ft standard room (unless you get lucky with a larger room) is nothing special. The views out the tiny window can be quite pretty as my room view was. The hotel itself is beautiful and is worthy of extensive exploration. The gym and pool are lovely. The nearby Bow River Waterfalls must be visited. To see the 1 minute video of this room, please go to the You Tube link below.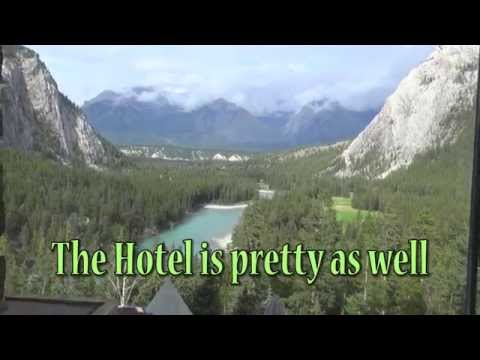 https://youtu.be/Oa8u4buHyio
Summary: A standard smallish (by Tauck standards) room in a great setting!!!
Leave a Comment