Take This Tour and Extend
This is for British and others who may take this tour. We think it is the best Tauck tour offered yet. I was amongst the people who were disappointed that Hiroshima wasn't included. I see it is now but it is at the expense of less time in Kyoto. We were there four four days and it wasn't long enough. We went to both Nara and Fushimi Inari on our own. Both were spectacular. There is so much more in Kyoto that at some time we will go back for a week. We had two extra days on our own in Tokyo. We still didn't see everything but it is Kyoto that captures your heart. Please consider extending.
Here is a link (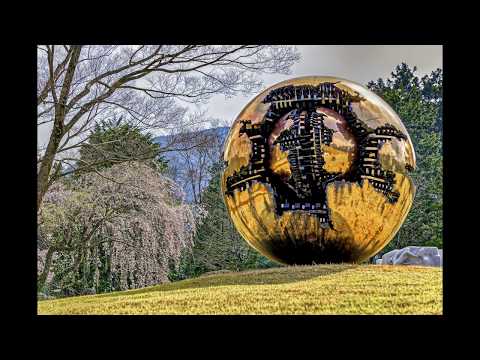 https://youtu.be/SmP-ZacEuKY) to some photos we took of that photogenic country (can you believe we actually forgot to include Fushimi Inari!). The only downer to this tour is that my husband doesn't particularly like Japanese food (more sushi for me) and even insisted eating at McDonalds once.
Leave a Comment